Why Alliance Reliability Matters
Trash day. If you want to get a sense for the level of throwaway society we have become, that day of the week will give you a full view. Appliances, furniture, and everything in between – "they just don't make things like they used to" is the cry of every consumer dragging these items, many only a couple years old, to the curb. Most of which will end up in the landfill.
At Alliance Laundry Systems, we refuse to let our retail products be part of the landfill problem. We could build cheaper machines, engineer for shorter life spans, use more inexpensive, lesser quality raw materials…we could do that, but we won't. We won't apologize for our commercial quality, heavy-duty components, or extensive life cycle testing. We are unwavering in our commitment to deliver ultimate reliability to consumers – they deserve the best and our planet needs it now more than ever.
Innovation with Purpose
We live in a world that increasingly seeks to balance enriched lifestyles with reduced demand for resources. Because laundry is an essential part of life, there's a bright future in making laundry easier and more environmentally friendly
By the numbers, Alliance Laundry Systems makes a difference every day
producing machines designed for more than 25 years of life in the average
home, where the industry average is roughly seven to 10 years.
Based on just 2020 retail sales alone,
we'll keep between 796,000 and 1.2 million machines
out of the landfill.
That's enough washers and dryers to
fill between 6,300 and 9,500 semi-trailers.
For scale, that's roughly a traffic jam of 60 to 94 miles of trailers
put end to end … and that's the benefit of just one year of our retail
sales. Alliance Laundry Systems durability makes a difference every
day. That's our steadfast commitment.
A Multi-Housing Leader
In the multi-housing market, Alliance equipment is the choice of property managers focused on maximum reliability and efficiency in their community laundry rooms. Additionally, with an install base of more than two million machines, our positive impact on the environment and conservation of resources versus in-unit installations is dramatic.
Selecting in-unit laundry equipment comes at a cost to the environment. Properties send more washers and dryers to landfills, due to the shorter life spans of cheaper residential units.
Renters also do more loads, most of which are partial loads, and that leads to greater use of water – exacerbated by the washers' inefficiency
As the commercial product leader in multi-housing, we're proud to be making a difference through our products' rugged construction and efficiency, evidenced in dramatic numbers, such as: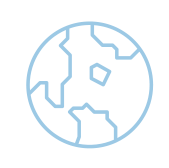 3.3x Less
Water consumed by commercial multi-housing washers versus non-commercial in-unit machines*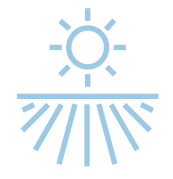 2x–3x Less
Contributions to landfills because of long product life versus in-unit machines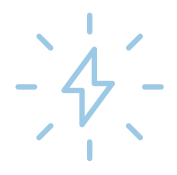 5x Less
Energy consumed by commercial multi-housing models versus non-commercial in-unit machines*
*According to a study conducted by the Multi-housing Laundry Association
Our Product Commitment to the Environment
At Alliance, it's not enough to deliver the pinnacle of laundry performance. We know our commitment, and that of our customers, extends to the environment. When we engineer innovations for the ultimate efficiency and conservation of resources, the environment benefits and our customers benefit through greater efficiency, productivity and profitability…win-win. Examples of our conservation features and technology include: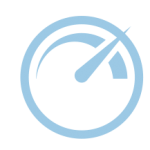 The Ultra-high Extraction Speeds on our washer-extractors deliver further savings on the drying side – reducing dry times versus low-speed models. The result is on-premises laundries can see gas and electric savings of up to 237 million kWh annually, equivalent to more than 22,000 households' yearly consumption.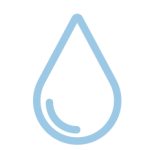 Our Industry-exclusive OPTispray™ feature helps on-premises laundries reduce water consumption in rinse cycles by 39% versus conventional bath-style rinses. Saving 125 million gallons of water annually equates to 30,000 tankers.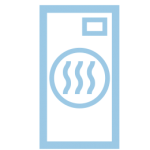 OPTidry™ Over-dry Protection Technology helps reduce gas and electric consumption through highly accurate moisture sensing, which results in less drying and greater labor savings. Cutting just 6 minutes of over-drying can save 298 million kWh annually, equivalent to more than 27,000 households' yearly consumption.
Building Community Through Respect and Support of Human Dignity
It's easy to look at Alliance as just a laundry equipment company…after all, it's "only" washers and dryers. Visit a Speed Queen Laundry franchise in the United States or one of 800+ licensed stores across Europe, however, and you'll see our laundromats and those of the progressive investors we work with are much more.
In the areas served by our equipment, laundromats can be safe areas, spaces that foster a sense of community— places where kids can play while parents perform an essential chore. With clean clothes, people stand a bit taller and feel better about themselves. Hygiene directly contributes to human dignity.
We are proud that our equipment and laundromats deliver that pride each day through access to clean clothes. We are even more proud that the laundromats we develop are designed for a customer experience forged in respect and empowerment. Together with our laundromat investors, we are doing good things for people and, through our efficiency and durability, equally good things for the environment.
Going Beyond Products and Pursuing Solutions that Keep our Planet and People Safe
Our world-class products are just part of Alliance's drive to make the world a cleaner and safer place. We are committed to working with other outside organizations to develop new solutions and validate that exceptional clean results are achieved.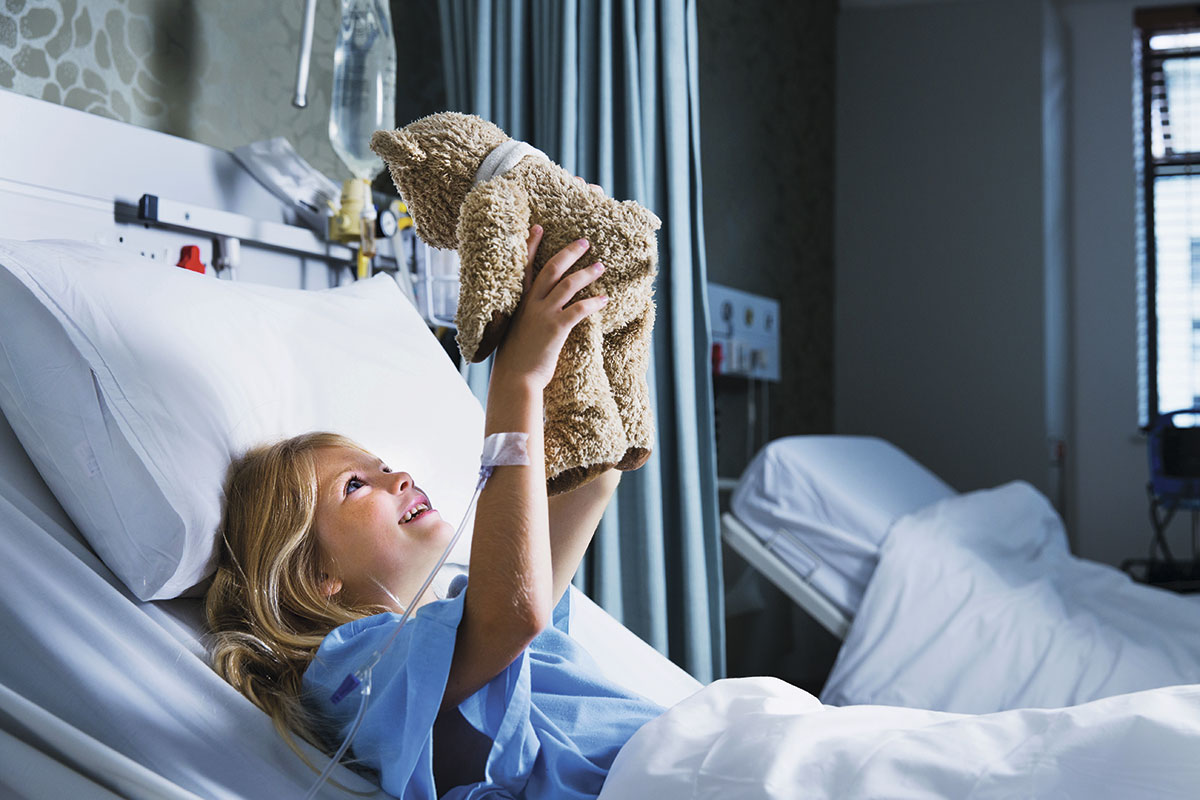 When you or a loved one visit the hospital, healing is, and always should be, the focus. We take our role in that outcome seriously – clean, hygienic facilities matter.
That's why we not only engineered specific mop-washing cycles to reduce germs by 99.9 percent but also worked with German cleaning authority, WFK Institute for Applied Research, to secure certification*.
*Report MB1880/19 of April 16, 2020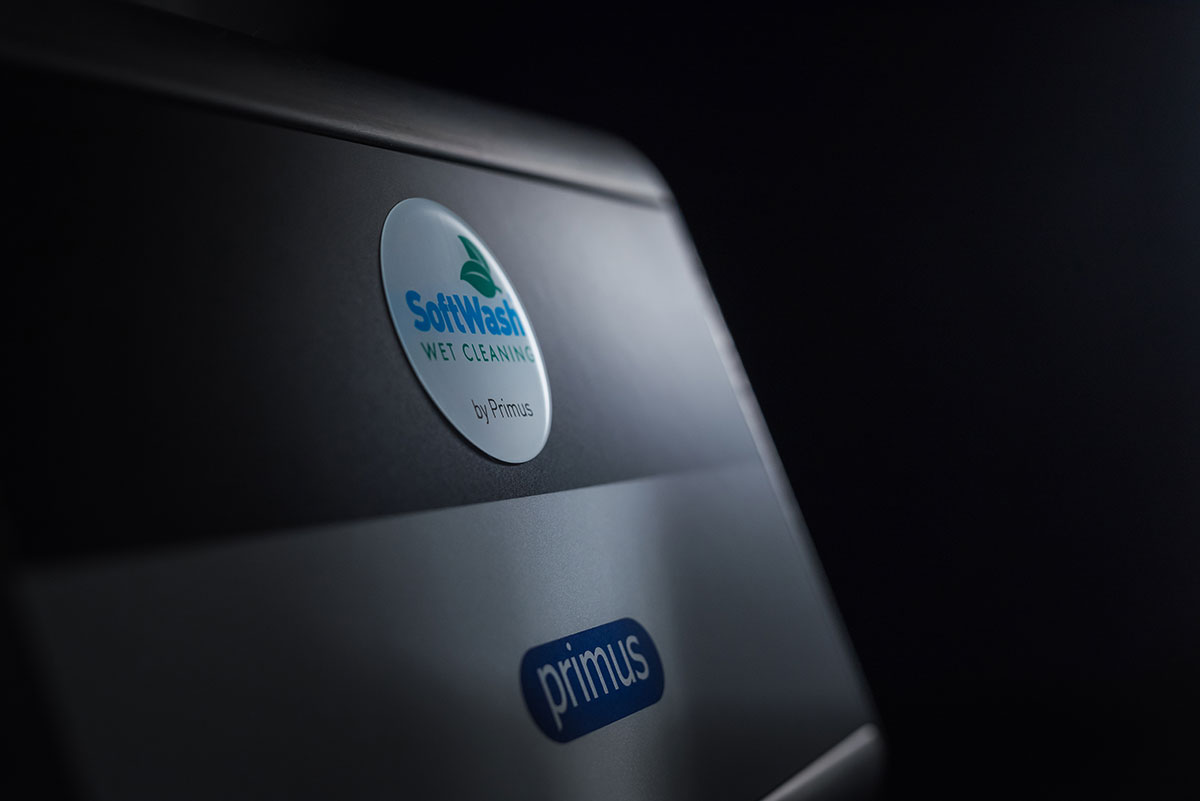 Our planet needs our help now more than ever and our innovative wet cleaning solution takes on the important charge of cleaner water for all. Driven by eco-friendly detergents, our solution offers a safe alternative to solvent-based dry cleaning. While we are excited that our process is effective on most "dry clean-only" items, we are proud that it is safer for staff and better for our environment.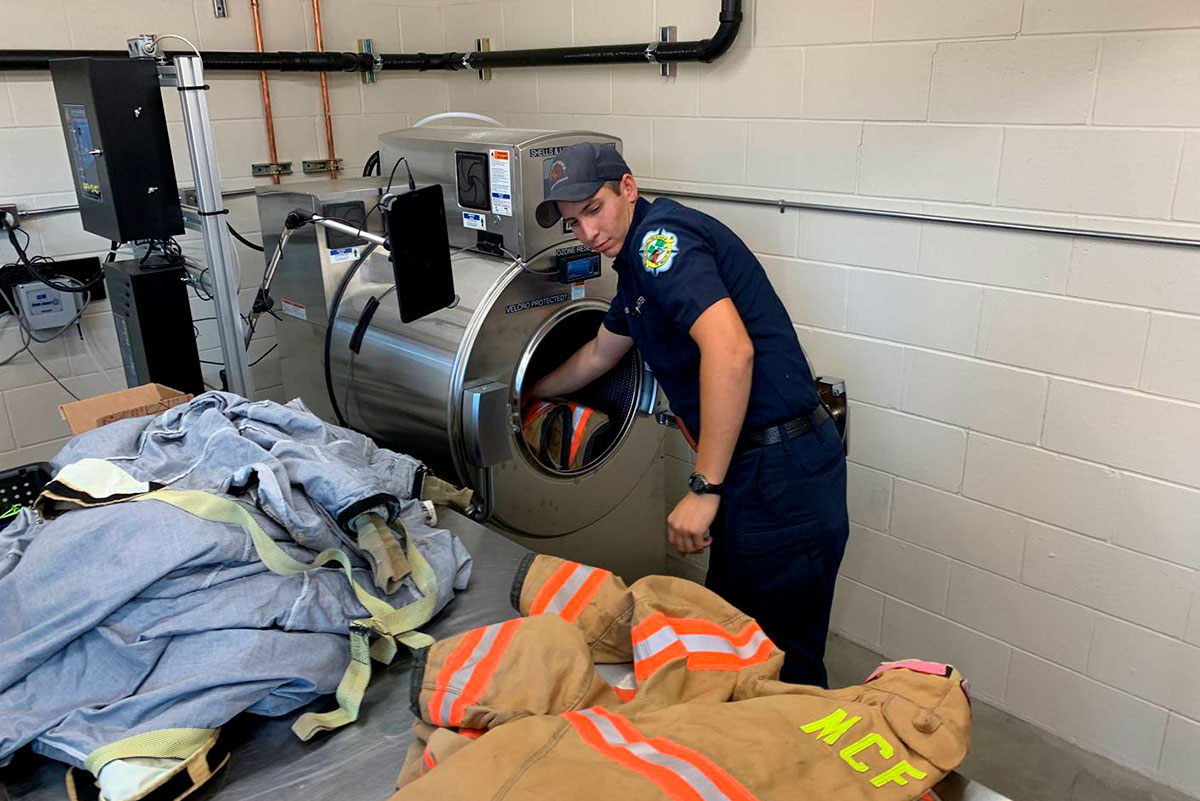 We believe any risk of cancer
to firefighters is too much. Our equipment is on the frontlines every day protecting our heroes by removing dangerous carcinogens from PPE that other laundry equipment cannot. But we can and will do more. Alliance donated equipment for testing being conducted at North Carolina State University to drive even better clean results and keep these heroes safe from the dangers lurking in their protective gear.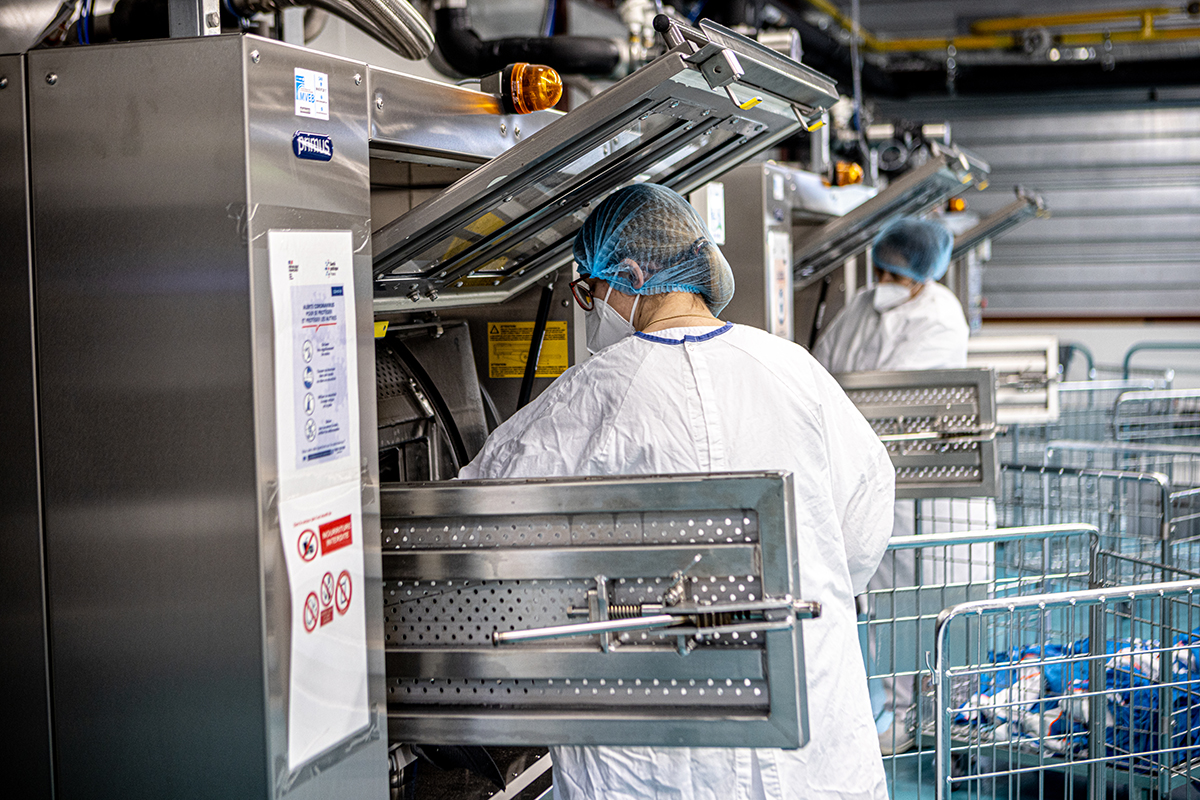 We take our commitment to making the world a cleaner place seriously and know that cleaner barrier laundry doesn't just make people feel better; it keeps them safer by decreasing the risk of cross contamination.
Our barrier washer products are at work in hospitals and long-term care facilities around the world and stand as the most effective means of stopping the spread of germs and infection thus keeping patients and essential healthcare workers safe.
Latest News
Sorry! No articles found.