A Workplace with the Highest Ethical Standards
Alliance Laundry Systems is committed to maintaining a workplace free of discrimination, harassment, sexual harassment or any form of inappropriate or disrespectful conduct imposed by one individual on another which adversely affects an employment relationship or working environment.
We Live our Mission and Values Every Day
Bringing our mission to life requires a workforce that understands and embraces our core values and demonstrates respect for our customers and each other. Every team member is entitled to a professional working environment free of harassment and discrimination.
Anti-Harassment and Discrimination
Every newly hired U.S. team member
completes Anti-Harassment and
Discrimination training within their first
two months of joining the company. We
are expanding this requirement to all
global team members in 2022.
Code of
Conduct
Newly hired salaried team members
are required to complete the Alliance
Laundry Systems Code of Conduct
training within 30 days of starting with
the company. Team members complete
refresher training every two years.
New Team Member
Onboarding
Our global production team members
receive a blend of classroom, hands-on learning and mentoring to ensure
they have the knowledge and skills
needed to work safely and maintain
high quality standards. Office-based
positions receive on-the-job orientation
and training based on the needs of the
position.
Ergonomic Initiative – Protecting our Laundry MVPs
Our manufacturing team truly is made up of laundry's most valuable players (MVPs). We are resolute in our commitment to keep them safe and injury-free. Recently, we turned to technology to not just reduce injury risk but adapt workstations to eliminate strain and produce greater comfort. In just one year of tapping the Velocity EHS motion capture system, we performed 28 quantitative assessments, and reduced injury risk by 34 percent in those areas.
We will continue to leverage the technology to mitigate risks and give our manufacturing team all the tools for peak MVP performance.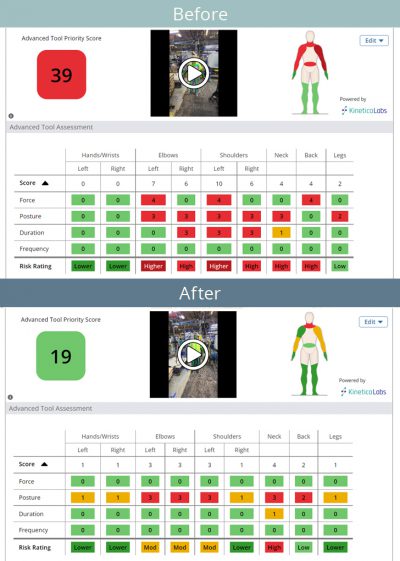 Integrity
We are honest and forthright in all dealings with others: co-workers, customers, suppliers, shareholders, competitors and the community. We are committed to a high standard of business behavior and ethical practice in all business endeavors.
Compliance
We conduct business in compliance with all applicable laws and regulations that relate to the Company's worldwide business interests.
Respect
We consistently treat others with respect and dignity, recognizing the significant benefits that come from the diversity of individuals and ideas.
Teamwork
We work together as a team across all functions and business segments for the collective interests of the Company. The team promotes an environment of openness, challenge and growth.
Quality
We are committed to providing products and services that meet or exceed customers' expectations through the continuous improvement of our core processes and the active involvement of our employees to comply with requirements.
Innovation
Consistent with the company's heritage, we seek innovative and creative approaches to developing products and services that provide the best customer value. We seek innovative and creative approaches to improving business processes in an efficient and cost-effective manner.
Customer satisfaction
We offer the customer the best quality products and services which meet or exceed customer expectations. We treat the customer fairly and with respect in all business transactions.
Our success depends on the commitment of each one of us and on our ability to embrace the Alliance standards of business conduct and ethics in all that we do.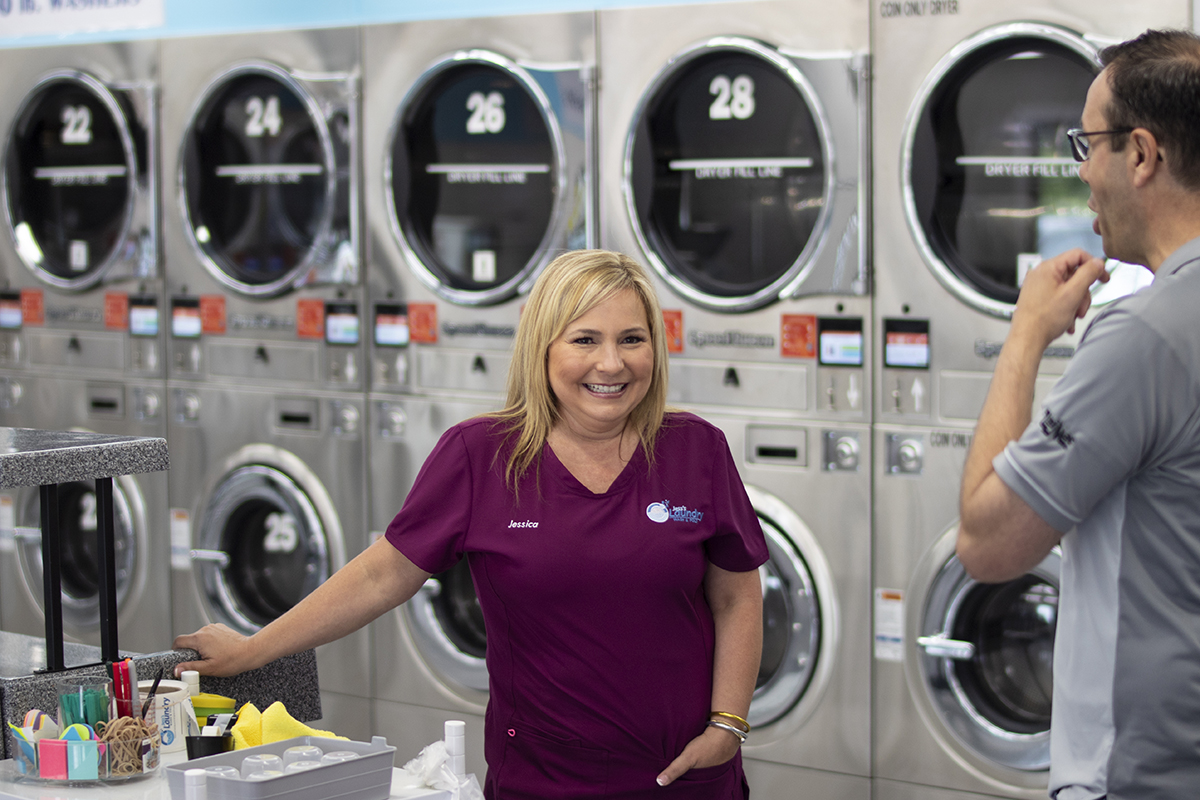 Be the partner of choice by delivering unsurpassed value to all customers
Work closely together to consistently deliver laundry peace-of-mind to our customers through leading performance in all our offerings.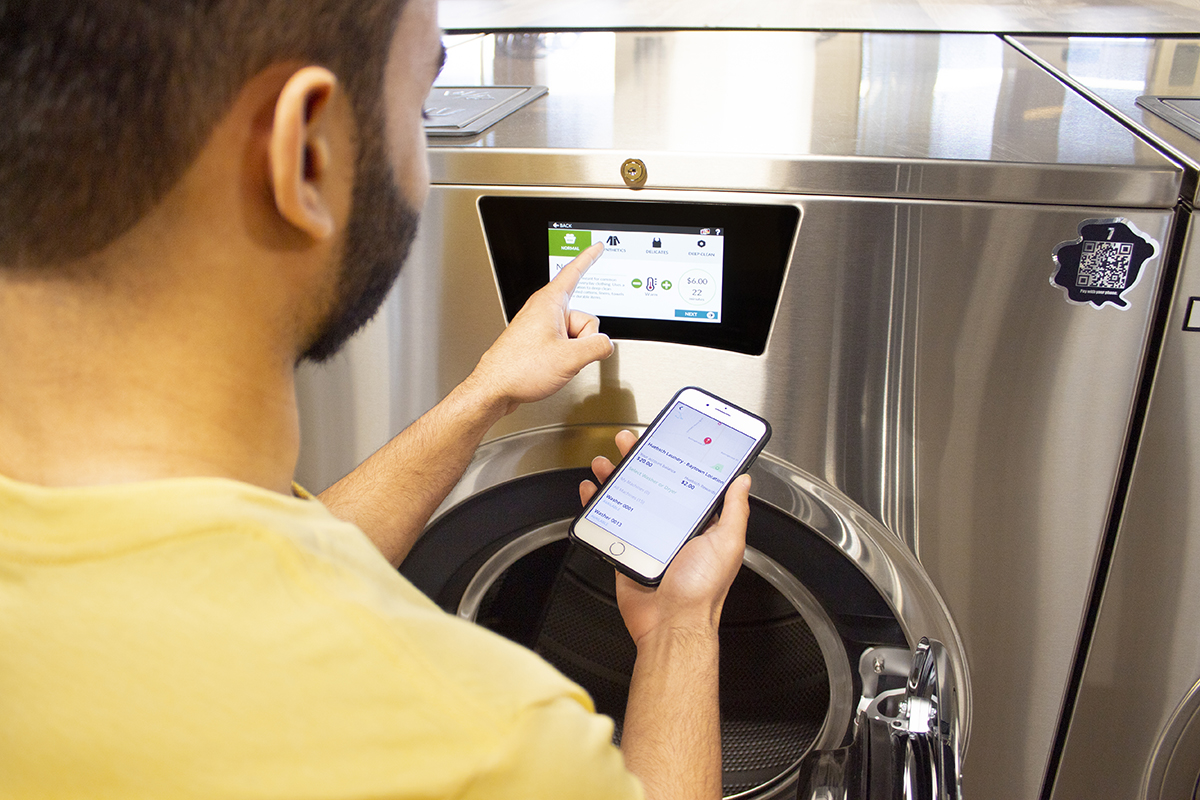 Create a culture of innovation
Nurture a culture that encourages and rewards innovation as we invent the future of laundry.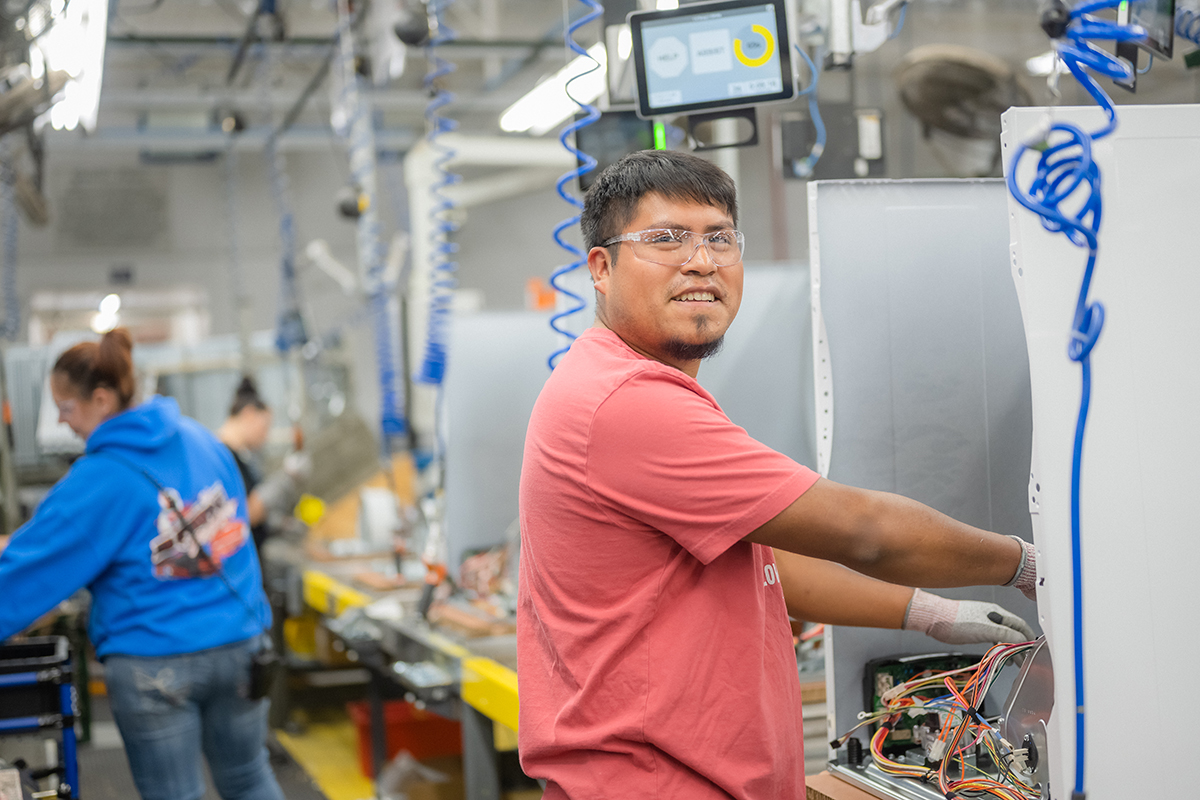 Accelerate our transformation into a Global company culture
Accelerate our global evolution into a tightly networked multinational that opens a world of opportunity for team, partners and customers.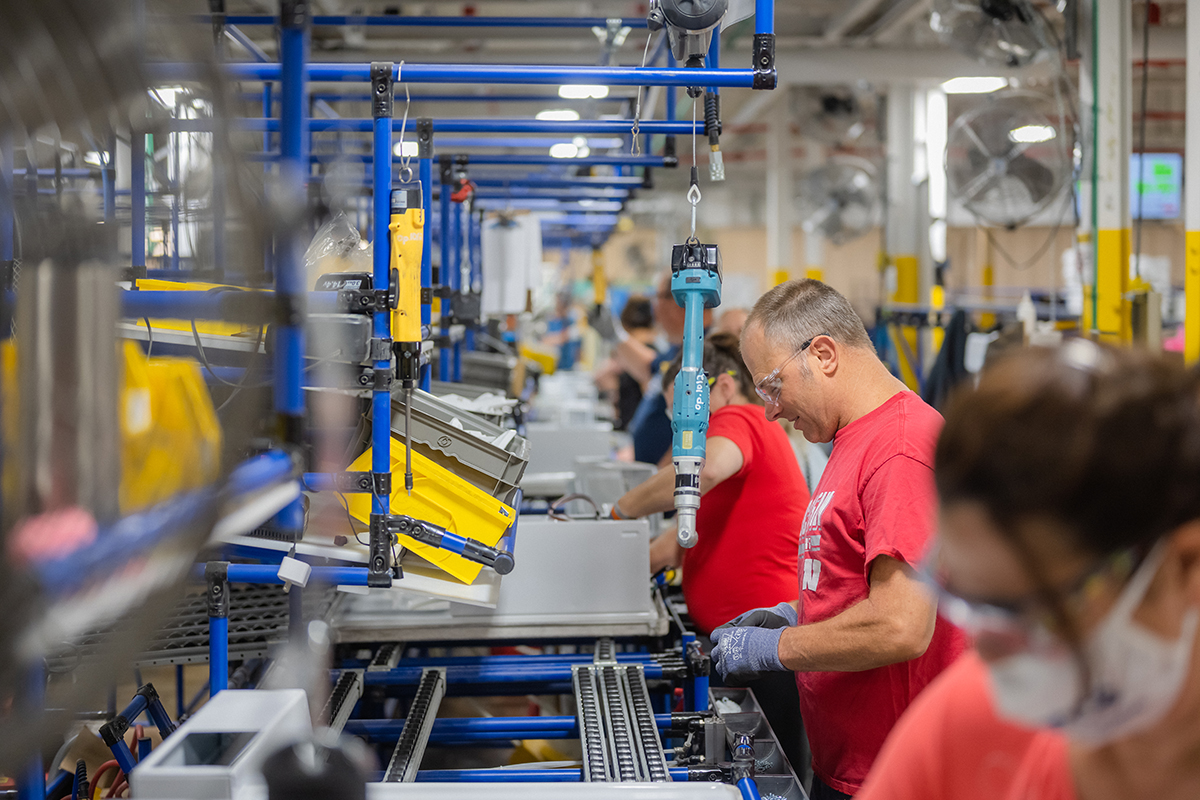 Attract and develop exceptional talent

Attract and develop exceptional talent and provide the resources they need to perform at their best.
Latest News
Sorry! No articles found.