A Global Work Environment Where Everyone is Respected and can Perform at Their Best
Each and every one of our team members contributes to our mission to make the world cleaner. As a global company with offices and manufacturing facilities in 10 countries, Alliance Laundry Systems values our diversity and we celebrate our different cultures, languages, histories and traditions. We work to foster a culture of respect and inclusion by providing the training, tools and support that help our team members realize their full potential.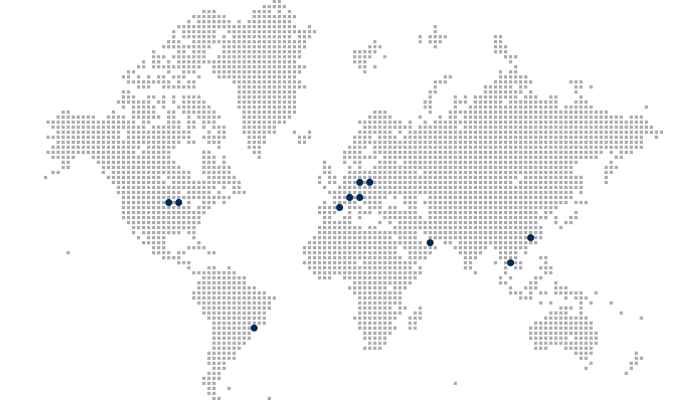 Building a Great Place to Work in Thriving Communities
At Alliance Laundry Systems, we believe in the strength of our people and our communities. We lift one another up and hold ourselves to the highest standards within our four walls and in the wider world. That's what it takes to live our mission and deliver leading performance.

6
Factories in 4 countries
(United States, Czech Republic,
Thailand and China)

7
Offices across the globe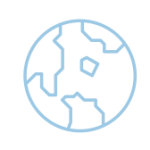 1,200 Distributors in 140+ countries
An Engaged and Motivated Workforce
Making the best laundry equipment in the world requires focus and engagement from every team member. We are committed to actively seeking feedback from our team members through annual and pulse employee engagement surveys and putting what we learn into action. Steps that we've taken based on previous surveys include:
Enhanced training and development
opportunities for front-line leadership positions
Improved communication technology and
increased access to company news and
information
Increased frequency of leadership
communication
Women in Leadership
| Leading position | All | Male | Female | % Female |
| --- | --- | --- | --- | --- |
| Executive Leadership | 11 | 9 | 2 | 18% |
| Senior Leader (Director/VP) | 57 | 48 | 9 | 16% |
| Manager / Supervisor | 318 | 228 | 90 | 28% |
Training and Development
| Customer Learning Information | All | External Users | Internal Users |
| --- | --- | --- | --- |
| Courses taken: | 21,921 | 19,087 | 2,834 |
| Total users: | 1,972 | 1,772 | 200 |
| Total learning hours: | 4,957 | 4,389 | 568 |
For more than 110 years, women have shaped our company as customers, as team members and as leaders. We are steadily increasing opportunities for women throughout Alliance Laundry Systems and especially within our leadership team.
One of the Best Companies to Work for in Asia
We were enormously proud to be named one of the Thailand 2020 Best Companies to Work For in Asia.
A Strong Safety Culture and a Healthy Work Environment
Every team member has the right to end their workday as safe and healthy as how they started it. At our locations around the world, we rigorously review our safety practices in a continuous quest for zero harm. For all team members, safety and an improved work environment are an ongoing focus. Our data shows exceptional progress in reducing incidents.
Total Recordable Injury Rate (TRIR)

(Number of injuries and illnesses per 100 workers)
| Location | 2019 | 2020 |
| --- | --- | --- |
| Ripon, United States | 2.57 | 2.84 |
| Pribor, Czech Republic | 2.37 | 1.93 |
| Chonburi, Thailand | 1.96 | 1.45 |
| Guangzhou, China | 1.13 | 0 |
Starting in 2022, we will implement an internal Environmental Health and Safety (EHS) management system that follows ISO 9001, ISO 14001, ISO 45001
All Alliance facilities are designated smoke-free workplaces and we offer annual company-wide on-site medical screening to encourage team members to take an active role in their wellness.
Our Manufacturing Commitment to the Environment
Our commitment to making the world a cleaner place extends into business operations. We consistently look for ways to reduce our consumption of natural resources at our manufacturing locations around the world. Our results include: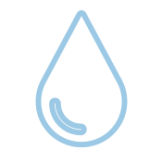 Recycling water in our test labs saves 7 million gallons each year.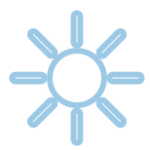 Installing solar panels at our
Thailand facility has reduced
electricity consumption by
1.2GWh.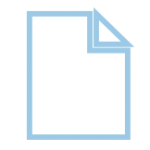 Moving technical documentation
and manuals online is saving
1.9 million printed pages annually.

Over the last six years we've undertaken projects that have netted savings of more than 5.2 million kWh.
Team members and visitors at our Thailand plant can observe in real time how solar panels contribute to our overall electric consumption. There's a monitor in our lobby that tracks the amount of energy the panels generate and translates it into savings on our electric bill. The panels generate an estimated THB70,000 in electric savings each month which is 6.5% of our total electric cost. There are 2,498 panels covering 4,996 square meters. The panels were installed in partnership with WHA, the owner of the industrial land where our plant is located.
Our Corporate Initiatives and Targets in Support of the Environment
When it comes to our environment and conservation of natural resources, there's one simple truth: we can all do a little more. And we will. Alliance Laundry Systems is committed to reaching the following goals in the decades ahead and will track our progress toward these targets annually.
Focus on Local Suppliers to Reduce Carbon Footprint

Zero Waste to Landfill Through Recycling Rate Goals

Environmental – Energy, Gas, Water and Waste
| Metrics | 2019 | 2020 |
| --- | --- | --- |
| Energy consumption (MMBtu)* | 179,923 | 172,114 |
| Renewable energy consumption (MMBtu) | – | 552 |
| Renewable energy consumption rate (%) | 0.00% | 0.32% |
| Gas consumption (MMBtu) | 275,220 | 265,218 |
| Water use (thousands of gallons) | 70,032 | 55,268 |
| Disposed waste (metric tons) | 306 | 264 |
| Recycled waste (metric tons) | 4,636 | 4,181 |
| Hazardous waste (metric tons) | 37 | 34 |
| Energy Consumption per 100 units produced (MMBtu) | 21** | 22 ** |
| Gas consumption per 100 units produced (MMBtu) |  32** | 34 ** |
| Water use per 100 units produced (thousands of gallons) | 8** |  7 ** |
*Figure reflects production interruption coinciding with onset of COVID-19 global pandemic.
**Units include finished goods only.
Rising to the Challenge of COVID-19
With our equipment on the front lines in the battle against COVID-19, Alliance Laundry Systems facilities around the globe shined – balancing continuity of service with an even higher degree of safety through teamwork and regular, transparent communication with our employees.
When team members at our Guangzhou, China facility were battling PPE shortages in the early days of the pandemic, U.S. employees answered the call and sent 2,000 masks to assist. Months later, as our U.S. plants were in the throes of the same challenge, Chinese teammates returned the favor, with a shipment of masks for Ripon, Wis. staff as well teammates in Czech Republic and Thailand.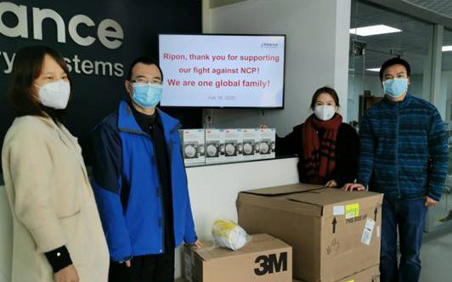 Quick action by global staff in deploying new COVID-19 protocols:
Deep cleaning our facilities, including manufacturing
Implementing a no-visitors policy at all offices/facilities
Implementing a company-wide work-from-home policy, unless it is critical to be in the office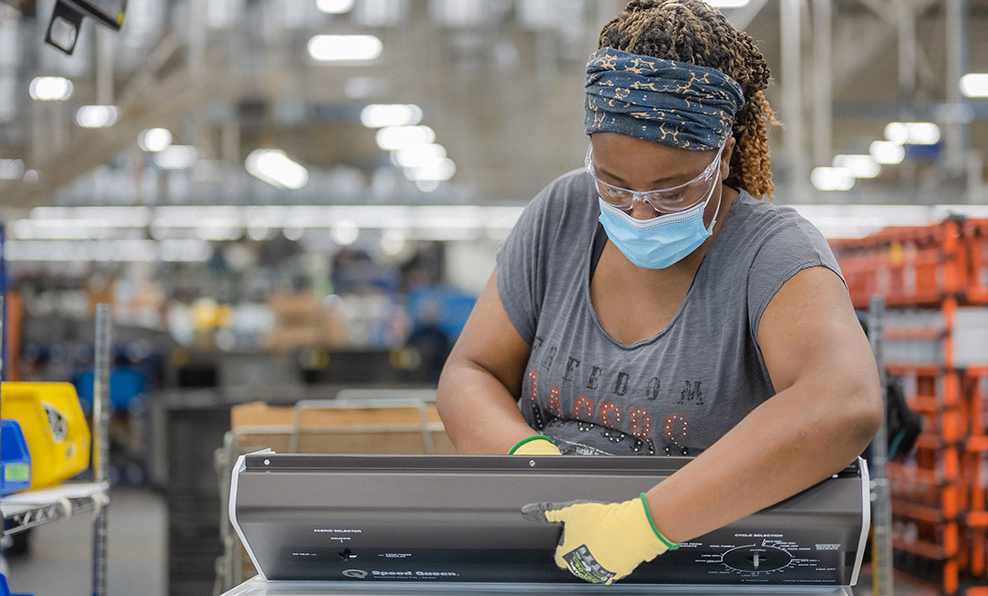 Alliance Laundry Systems also took the lead in trying to address the shortage of crucial N95 masks by working collaboratively with university researchers to develop a method for disinfecting the PPE. Donating hundreds of hours, Alliance engineers and lab personnel crafted a process that utilizes a specific Alliance built tumble dryer model to triple the life of N95 masks.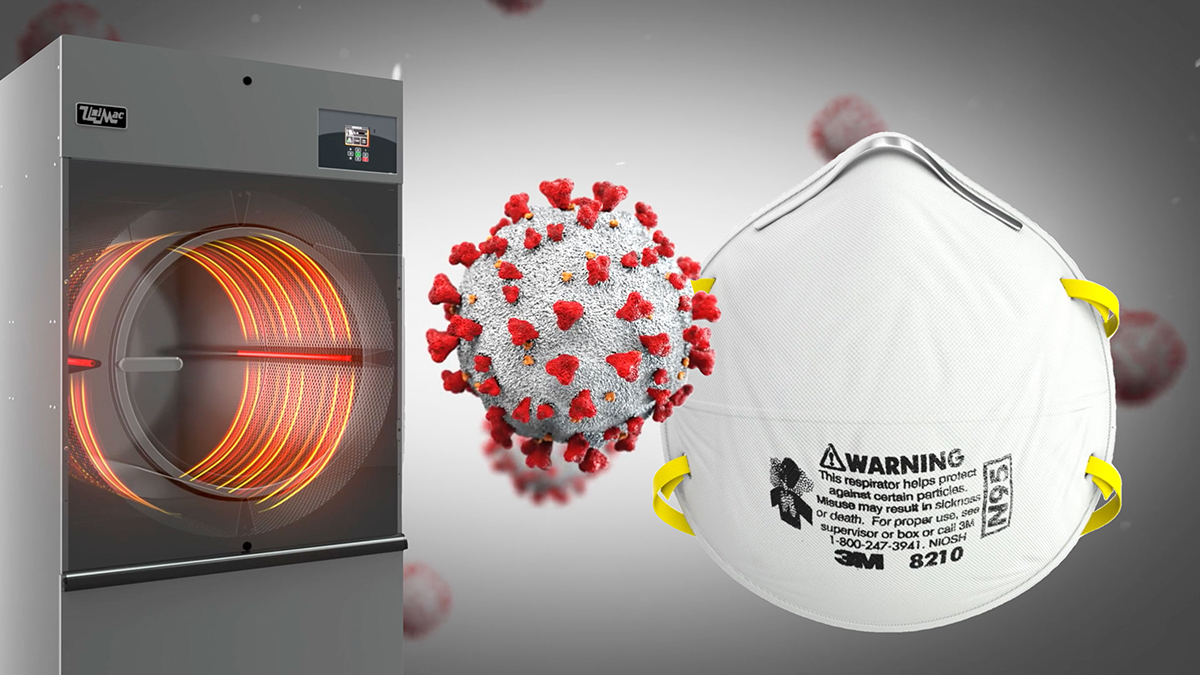 Donated hand sanitizer to local police and fire departments, hospital and other organizations.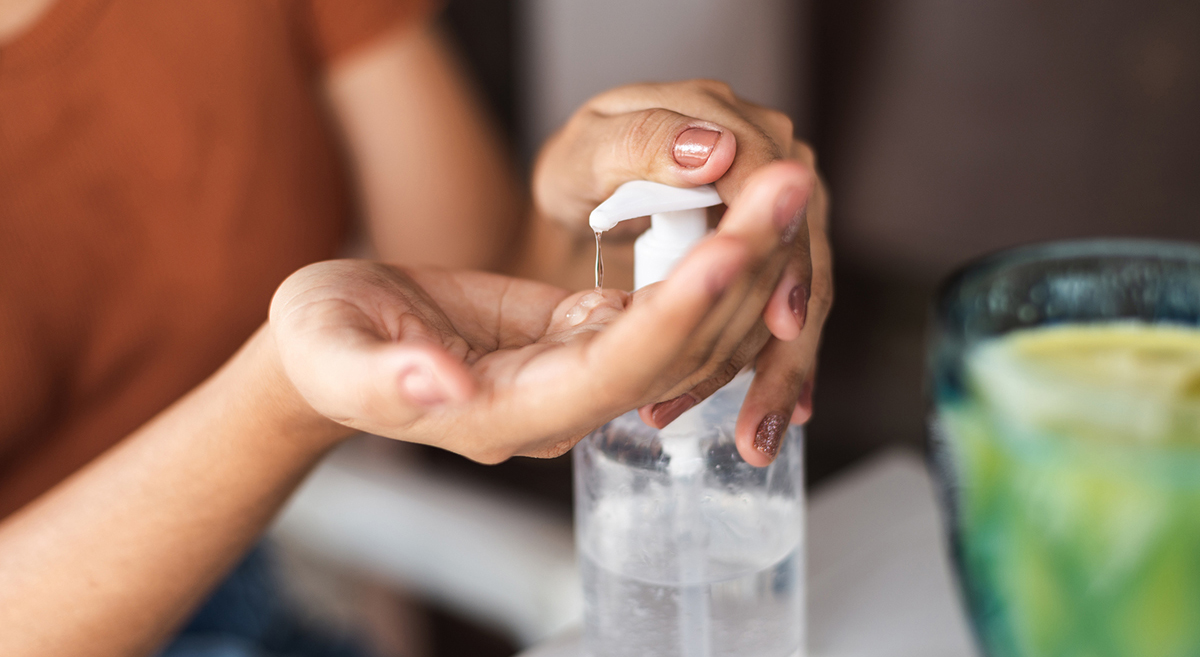 Giving Back to the Communities that Give so Much to Us
Whether it's monetary donations to various community causes, or through the gift of our team members' time and talents, we believe strongly in supporting our local communities.

Launched in Spring 2022, Alliance Laundry Cares is our global corporate giving program. Through Alliance Laundry Cares, we seek to address the basic need for cleanliness, comfort, and dignity for those most vulnerable in the communities where we live and operate. To learn more or request a donation, visit AllianceLaundry.com/How-We-Care.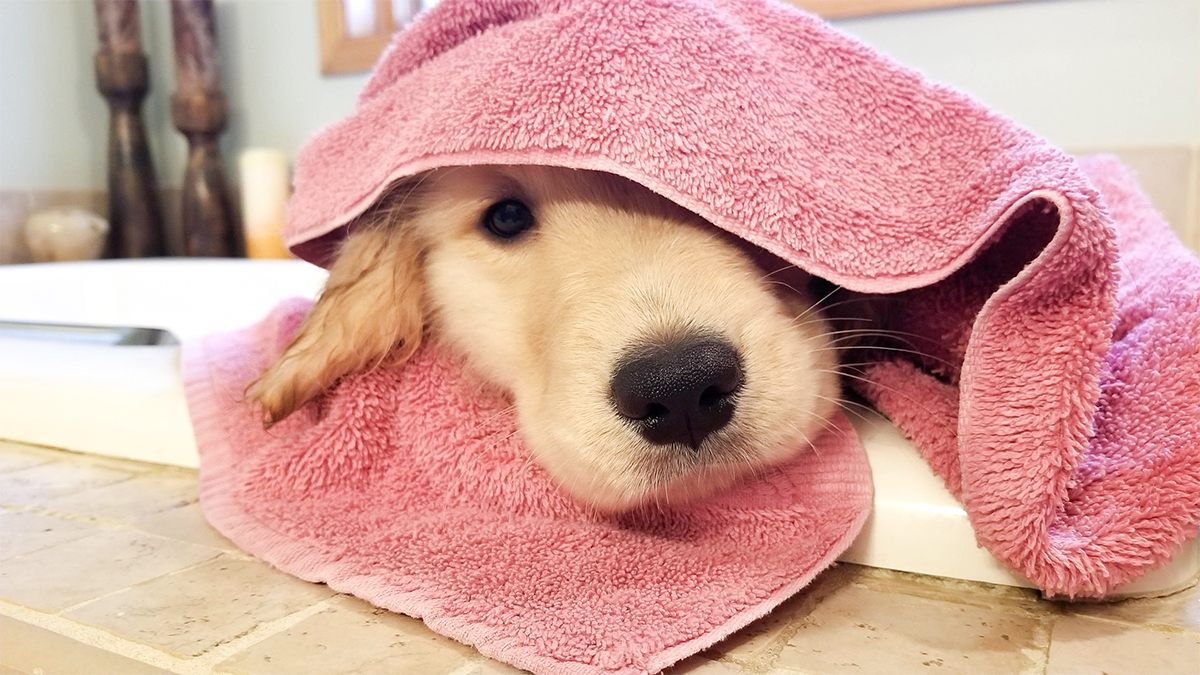 Supporting Service Dogs
When our research and development team crafted dryer cycles to specifically address challenges presented by pet hair and laundering pet items, we were eager to share it with organizations that make a difference. Among them, was Custom Canines, a non-profit organization dedicated to training and providing service dogs to assist and enrich the lives of a variety of clients with diverse disabilities. Watch a video of their story here.
Giving Our Time and Talents
We are proud that service to community is an idea whole-heartedly embraced by our teammates around the world. From volunteering time to pick up trash and keep area roads clean through Adopt a Highway programs to supplying washers and dryers for Habitat for Humanity homes, service is part of our company's DNA.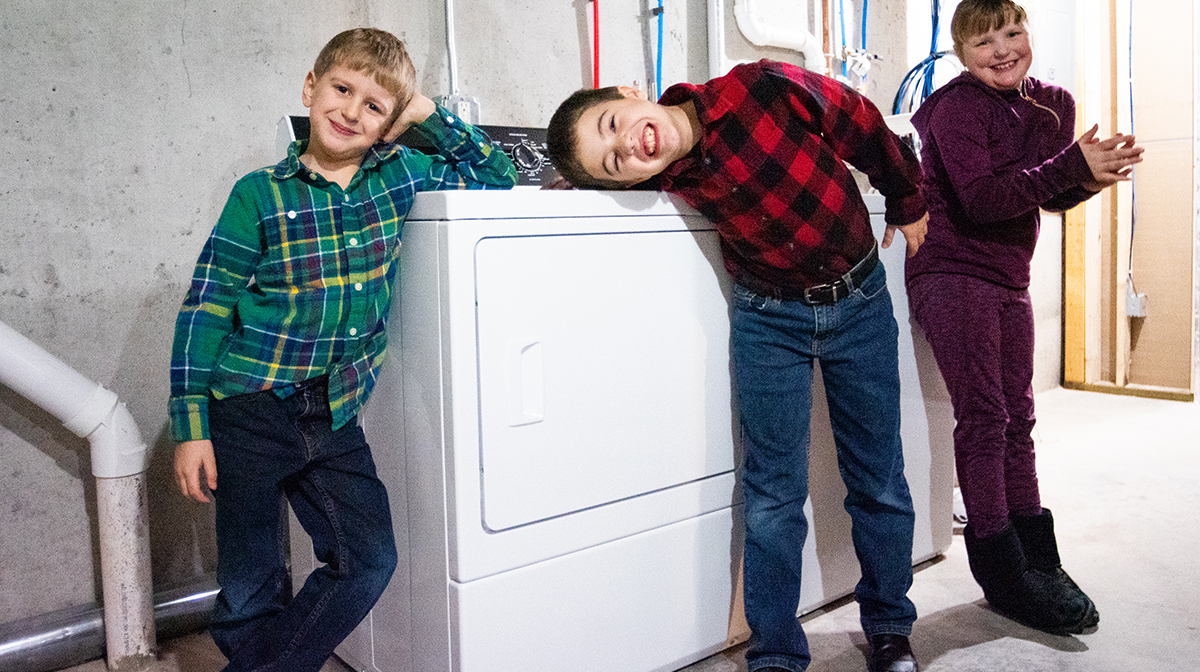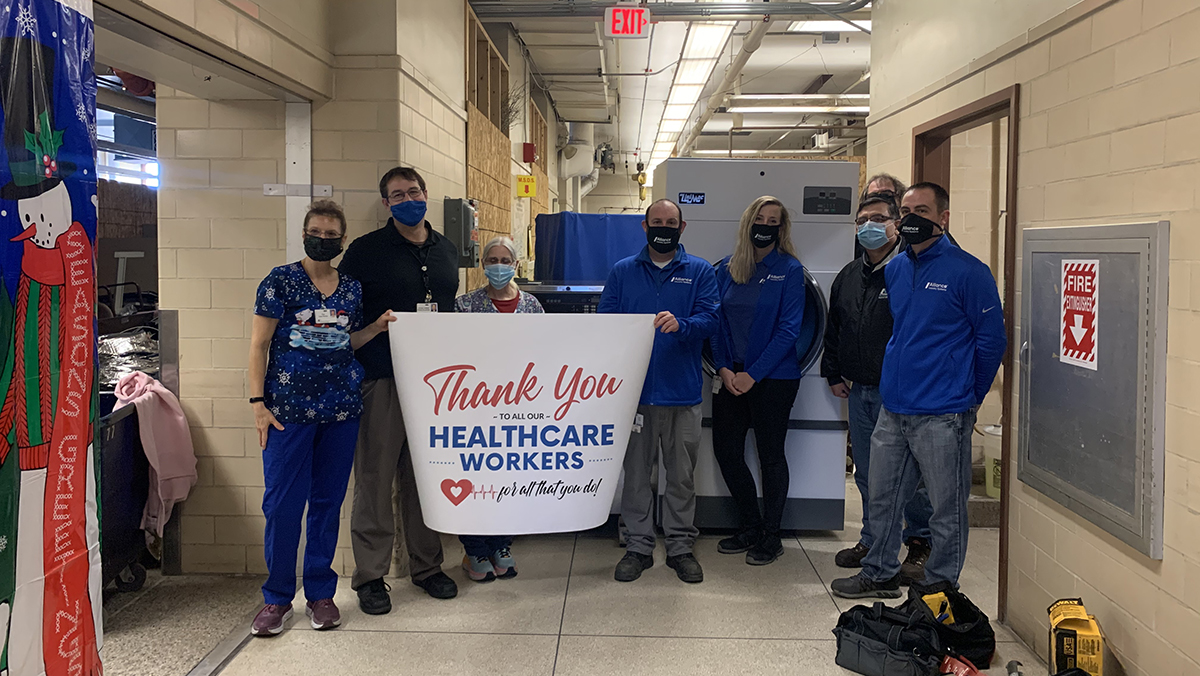 Answering the Call for a Community Hospital
When a local community hospital was struggling with the increased demands for clean laundry during the COVID-19 pandemic, Alliance stepped up to support. Our donation of an industrial washer-extractor, tumble dryer and expert installation, helped ensure staff and patients were never without clean PPE. Read more about this donation here.