Leading performance in
commercial laundry
Our mission is to make the world cleaner as the premier provider of laundry solutions. We deliver leading performance through our exceptional team, unmatched quality and commitment to innovation.
Careers
We're looking for talented people to join us as we create the future of laundry


Find the right partner
We have laundry solutions for every possible purpose. Discover the partner with the most suitable expertise for you.

Business opportunities
Laundry can be a steady, profitable business. Here's how you can invest in laundry.

Hospitality
Our laundry solution customers range from million-room hotel chains to boutique B&Bs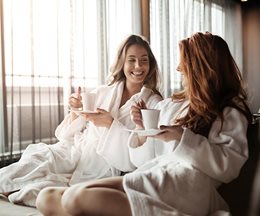 Healthcare
Specialist laundry solutions to promote health and hygiene in hospitals and care homes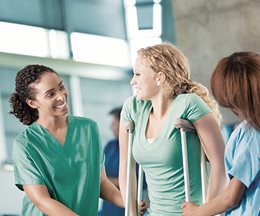 Laundromats
Better laundry in under an hour for coin laundry customers. Better business for laundrette owners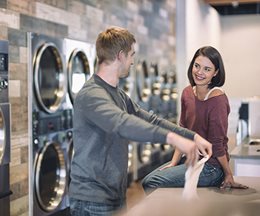 Communities
Laundry solutions for apartment blocks, condos, dormitories and other multi-housing facilities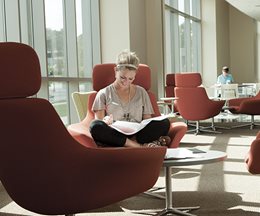 Institutions
Military, fire, marine and other services requiring dependable, high volume laundry solutions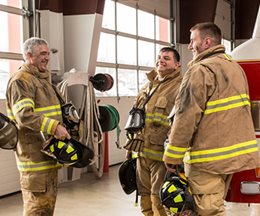 Restaurants
Quality laundry that makes a lasting impression for restaurants and food production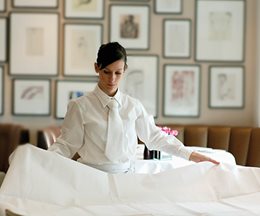 Professional Care
Wet cleaning solutions for fine fabric cleaning, and revitalizing delicate and luxury garments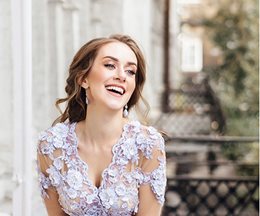 Residential
Legendary Speed Queen commercial-quality washers and dryers deliver 25-years use in the home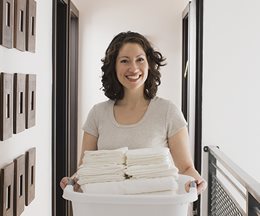 Commercial
If outsourced laundry is your business, then you'll find working with us makes you more productive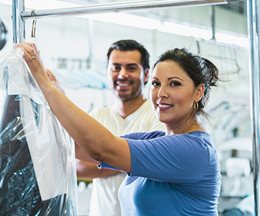 Industrial
Premium fabric processing and care solutions for production lines and industrial applications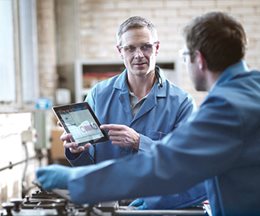 Facilities
Comprehensive, cost-effective laundry solutions for facilities management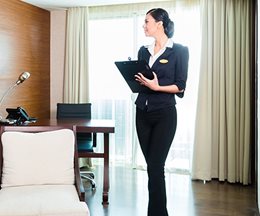 jsocha
Alliance Laundry Systems, the global leader in commercial laundry equipment, is acquiring the distribution assets of PWS, Inc., the largest distributor of Speed [...]
jlacayo
Chicago location will showcase the global leader's franchise model Speed Queen, the global leader in laundromat equipment, announces the construction of its Chicago [...]
jlacayo
When we say community is a major part of who Alliance Laundry Systems is, we mean it. Few global companies the size of [...]