Great performers will always attract applause
It's always satisfying to achieve recognition for hard work and dedication. We do our best to bring our customers the best, and here we present accolades and recognition from others. We don't perform for the applause, but it is nice to be able to share it when it comes.
Winning customer service
performance
Alliance Laundry Systems won the Stevie Award for Customer Service Excellence for three consecutive years from 2015 to 2017.
Since 2002, the Stevie Awards have recognized the service achievements of leading organizations. One of the world's most coveted business awards, the honor recognizes our exceptional customer experience.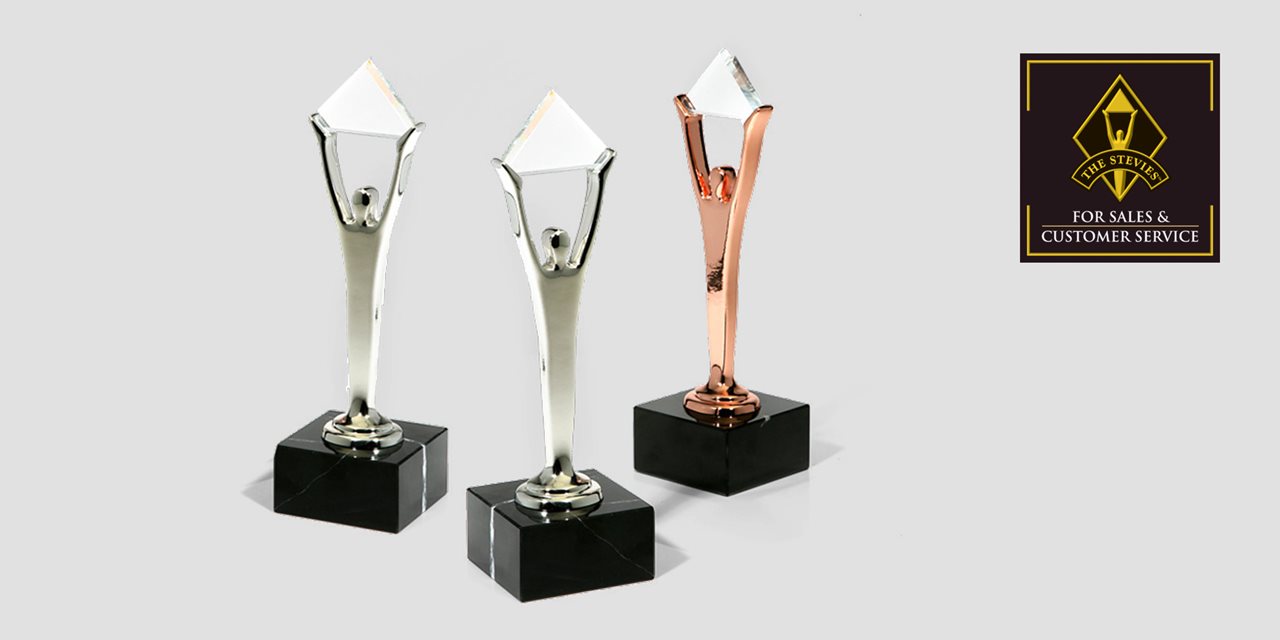 Voted No.1 in America by women
From 2014 to 2018, Speed Queen has earned the Women's Choice Award as "America's Most Recommended Luxury Washer and Dryer brand."
For the Women's Choice Award, thousands of women across America were asked to select the brands they would most highly recommend to family and friends. The initiative aims to set the standard for helping women make smarter purchasing choices.