Create a culture of innovation
Nurture a culture that encourages and rewards innovation as we invent the future of laundry.
Welcome to the future of laundry
The world needs faster, easier, better laundry. In recent years, we've invested over USD 300M in R&D to make this happen. Here's how our global team of laundry scientists, engineers and designers does it.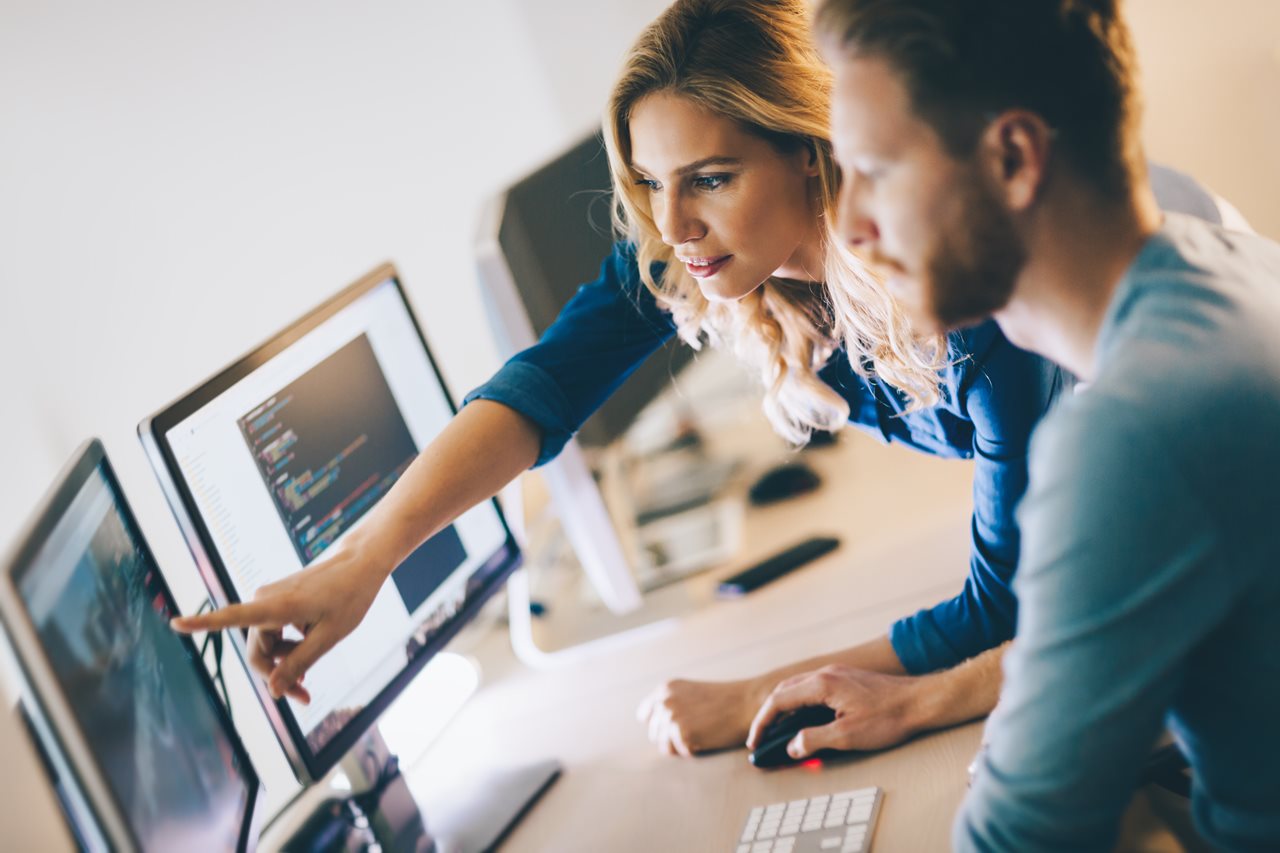 Strategic Technology Partnerships
We have created ALS TechLabs to enhance laundry experiences through strategic partnerships and investments that propel our customers – and our industry – forward in new and innovative ways through the use of technology.
Whether you are an established Fortune 500 company or a brand-new startup, if you have a big idea, we want to connect with you.
Learn more about strategic technology partnerships.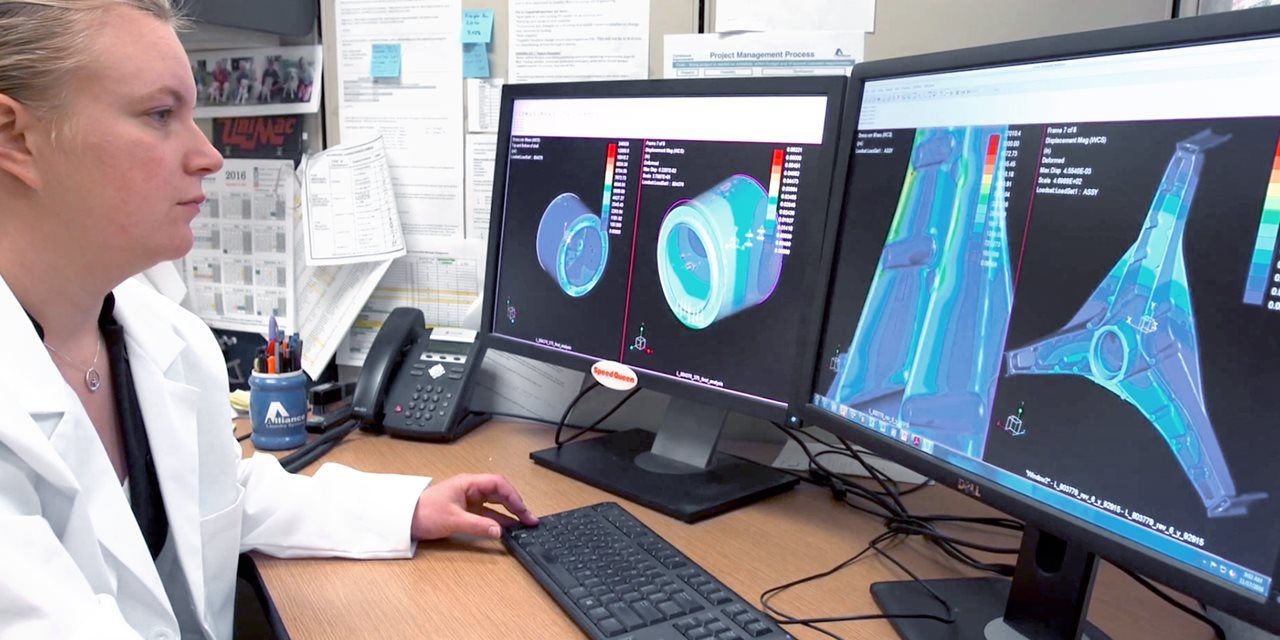 Innovation with purpose
As a company we've always innovated to bring better laundry to people.
We live in a world that increasingly seeks to balance enriched lifestyles with reduced demand for resources. Because laundry is an essential part of life, there's a bright future in making laundry easier and more environmentally friendly.
Alliance Laundry Systems R&D teams in the USA and Europe are applying the scientific method to every aspect of laundry, including:
User safety, interface simplicity, robotics
Laundry automation, algorithms, artificial intelligence
Biochemical cleaning
Care for premium, luxury and technical fabrics
Mechanical action and machine durability
Cost efficiency and sustainability
Test lab – proving performance in five stages
A commercial laundry is a tough place. Water, chemicals, energy, fabrics and tremendous mechanical forces must be precisely orchestrated with minimum noise, vibration and heat. Safety is paramount. Quality results and reliability are essential.
At our test lab, we push innovations to their breaking point to ensure the best results for your laundry.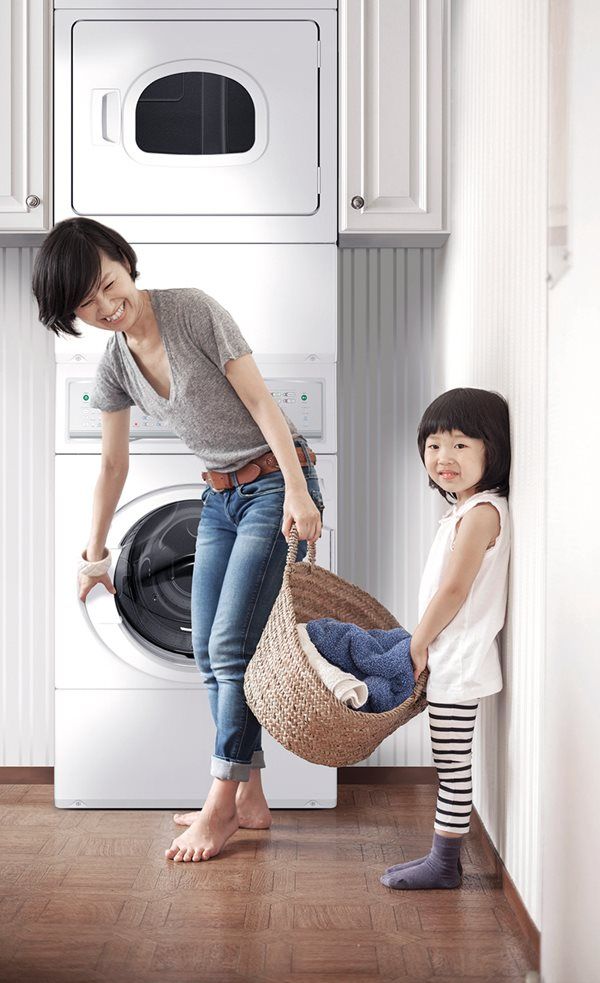 Finite element analysis

Before we create a physical form, our products are digitally designed, modified, assembled and tested with advanced modeling programs. This on-screen development enables us to optimize our designs.

Component testing

We run component and subassembly life cycle testing on prototypes to at least twice the expected life of the product. That ensures our design will reliably perform even in the harshest industrial environments.

Life & load testing

We constantly find new and creative ways to push our washing machines, dryers and ironers to the breaking point and do some real damage. That's why you can be confident that your equipment will perform well, no matter what it's put through – or what is put inside it.

Field testing

There's no substitute for real-world experience. And there's no better-informed opinion than the voice of our customers. Prior to full production, we perform extensive field-testing on all equipment to confirm that it performs as designed – so that we can guarantee our superior industrial quality.

World-class manufacturing & quality control

Every machine we manufacture is representative of our deep experience. Each is assembled to exceed the highest global standards and expectations, using state-of-the-art technology to ensure consistent quality with extraordinary precision.
Business process innovation
Modern business moves fast and it's more connected than ever. As the leader, we innovate change in business and network models for the benefit of our customers, and their customers. We also help our stakeholders adopt and manage change and experience its rewards in their organizations. Our laundry business systems and solutions include:
Turnkey franchise opportunities
Payment and facility management systems
Customer relationship and marketing services
Laundry investment services