The world leader in commercial laundry
Alliance Laundry Systems leads the world in commercial laundry sales, product range, reach and R&D investment. No competitor comes close.
We invent, design, produce and market premium solutions for commercial laundries serving almost every need. Our laundry solutions are available under five respected brands, sold and supported by a global network of select distributors.
You can also enjoy the superior wash and fabric care of commercial-grade laundry equipment at home through our legendary Speed Queen® brand.
With us you enjoy our unique customer experience that's unrivaled in our industry.
1
USA-based privately
owned multinational

5
premium
solutions brands


100%
laundry-focused
vertical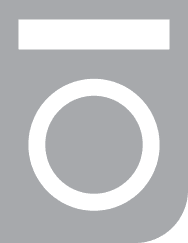 1,200+
distribution partners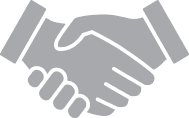 129,600m2
production space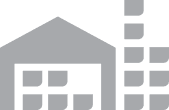 USD 300M
tech investment
previous 5 years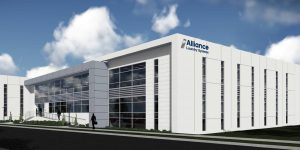 Four strategic pillars
At Alliance Laundry Systems, we develop leading performance in all our activities supported by four strategic pillars:
1.


Be the partner of choice by delivering unsurpassed value to all customers
Work closely together to consistently deliver laundry peace-of-mind to our customers through leading performance in all our offerings.
2.


Create a culture of
innovation
Nurture a culture that encourages and rewards innovation as we invent the future of laundry.
3.


Accelerate our transformation into a global company culture
Accelerate our global evolution into a tightly networked multinational that opens a world of opportunity for team, partners and customers.
4.


Attract and develop exceptional talent
Attract and develop exceptional talent and provide the resources they need to perform at their best.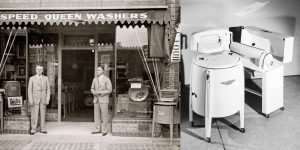 Making laundry easier since 1908
Our company was born in Ripon, Wisconsin, USA in 1908. We've been there ever since inventing and reinventing better ways to clean and care for fabrics.
We see a fantastic future for laundry. That's why we've invested more than USD 300 million over the last five years expanding our R&D and manufacturing.
We're growing fast worldwide, too. People everywhere deserve clean, hygienic, fresh-smelling laundry. We aim to be there to help them produce it as easily and efficiently as possible.