Commercial laundry design starts right here
Optimum commercial laundry design delivers years of trouble-free fabric care, with minimum use of resources for the lowest possible cost. Our laundry designers will help you with that.
You need more than space and equipment for optimum laundry processing. Our experienced commercial laundry professionals will evaluate your space and needs, then develop a custom plan for your operation.
Preliminary drawing
reveals laundry design, room dimensions, window/door locations, layout options, utility inputs, and equipment mix.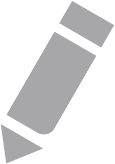 Utility schedule
with detailed specs for electrical, drain, gas, exhaust/venting, water and more helps discussions with your general contractor.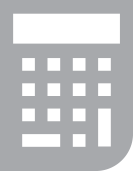 Laundry operating analysis
to maximize ongoing cost savings. Strongly influenced by labor and utilities, this report reveals laundry cost per kg (lb).

3D walkthrough
to experience your facility before approving construction. An animated simulation provides a realistic idea of the outcome.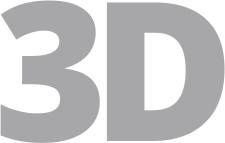 Interior design
decor, color, flooring, accessory skinning can be part of designs for customer-facing laundries.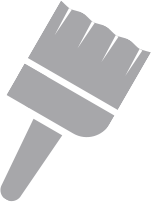 Technical drawings
including laundry design BIM drawings are provided for architects, engineers and builders. File formats include PDF, DWG and DXF.